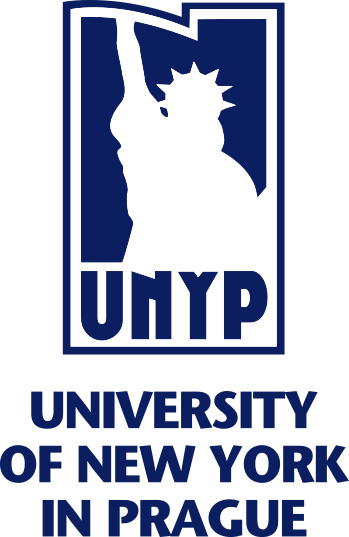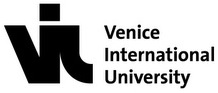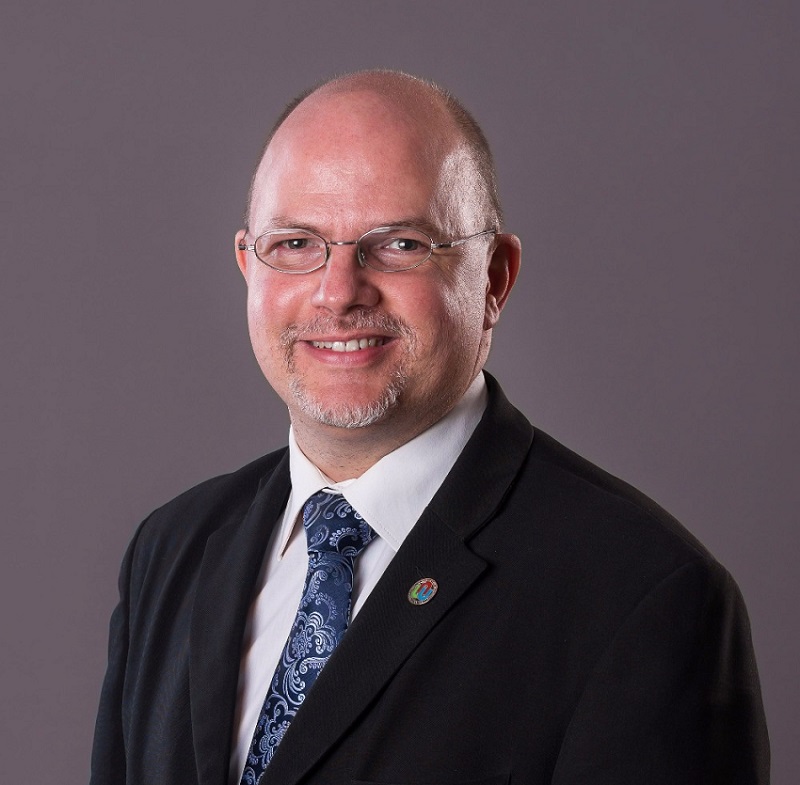 The International Institute of Social and Economic Sciences organized the 4th Teaching & Education Conference, which was held on April 24-27, 2017 in Venice, Italy, at the Venice International University.
The conference was co-organized by the IISES and the University of New York in Prague, and in co-operation with the Venice International University.

Keynote Speaker Professor Robert J. Balfour from the North-West University, South Africa, delivered the speech "Education in a New South Africa: Crisis and Change".
Best Paper Award has been conferred by the Program Committee to the author of the best paper presented at the conference.