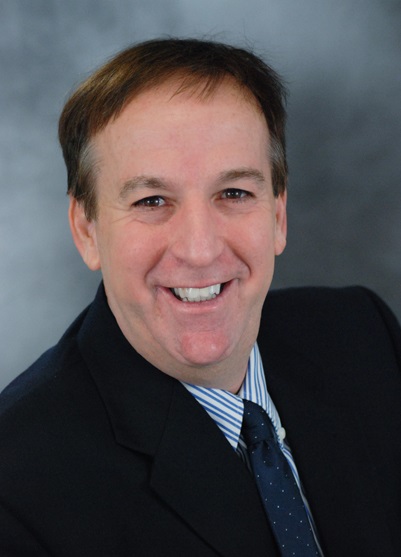 The International Institute of Social and Economic Sciences organized the 31st International Academic Conference, which was held on May 29 - 31, 2017 at the University of London, United Kingdom.

The conference was co-organized by the IISES and the University of West Bohemia - Faculty of Economics, and in co-operation with the University of London.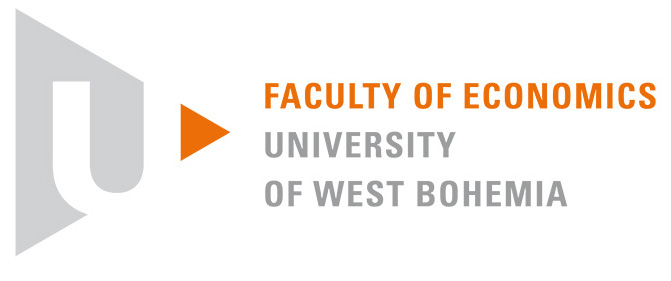 Keynote Speaker Dr. Jack Strauss from the University of Denver, United States, delivered the speech "Do High Speed Railways Lead to Urban Economic Growth in China?".
Best Paper Award has been conferred by the Program Committee to the authors of the best paper presented at the conference.