Keynote Speaker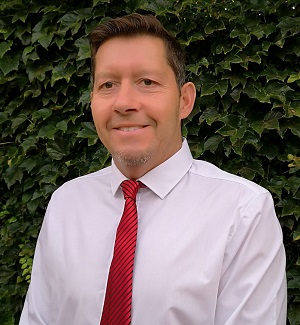 Professor Daniel F. Meyer 
North-West University, South Africa
Professor Meyer is the director of TRADE research focus area at the North-West University. He is an active researcher, having published more than 100 articles and conference proceedings in local and international journals since 2013. His research focus is on development economics, regional and local economic development, economic index development, macro-economic analysis and economic sectoral analysis.
He is a member of editorial boards of a number of international journals. Before joining the NWU, he spent 20 years working as an economic development consultant and senior government official during which time he formulated many economic development and spatial development plans for both industry and government.
Professor Meyer has built up an extensive network of fellow research professionals from most South African universities as well as universities in the United States, Germany, Scotland, Hungary, Poland, India, Malaysia, Morocco and Namibia, among other countries. In recent years he has received a number of awards, including most inspiring lecturer on the NWU's Vaal Campus in 2012, media person of the year on the Vaal Campus in 2016, most productive researcher on the Vaal Campus in 2016, 2017 and 2018, and recipient of the Vice Chancellor's Medal for a community development project in 2016.
Professor Meyer will deliver keynote speech titled "An Assessment of the Importance of the Agricultural Sector on Economic Growth and Development in South Africa".