Conference Tour - Bosporus Cruise
Free for conference participants.
The aim of our conference tour is to provide opportunity for informal networking, possibly creating partnership among the conference participants.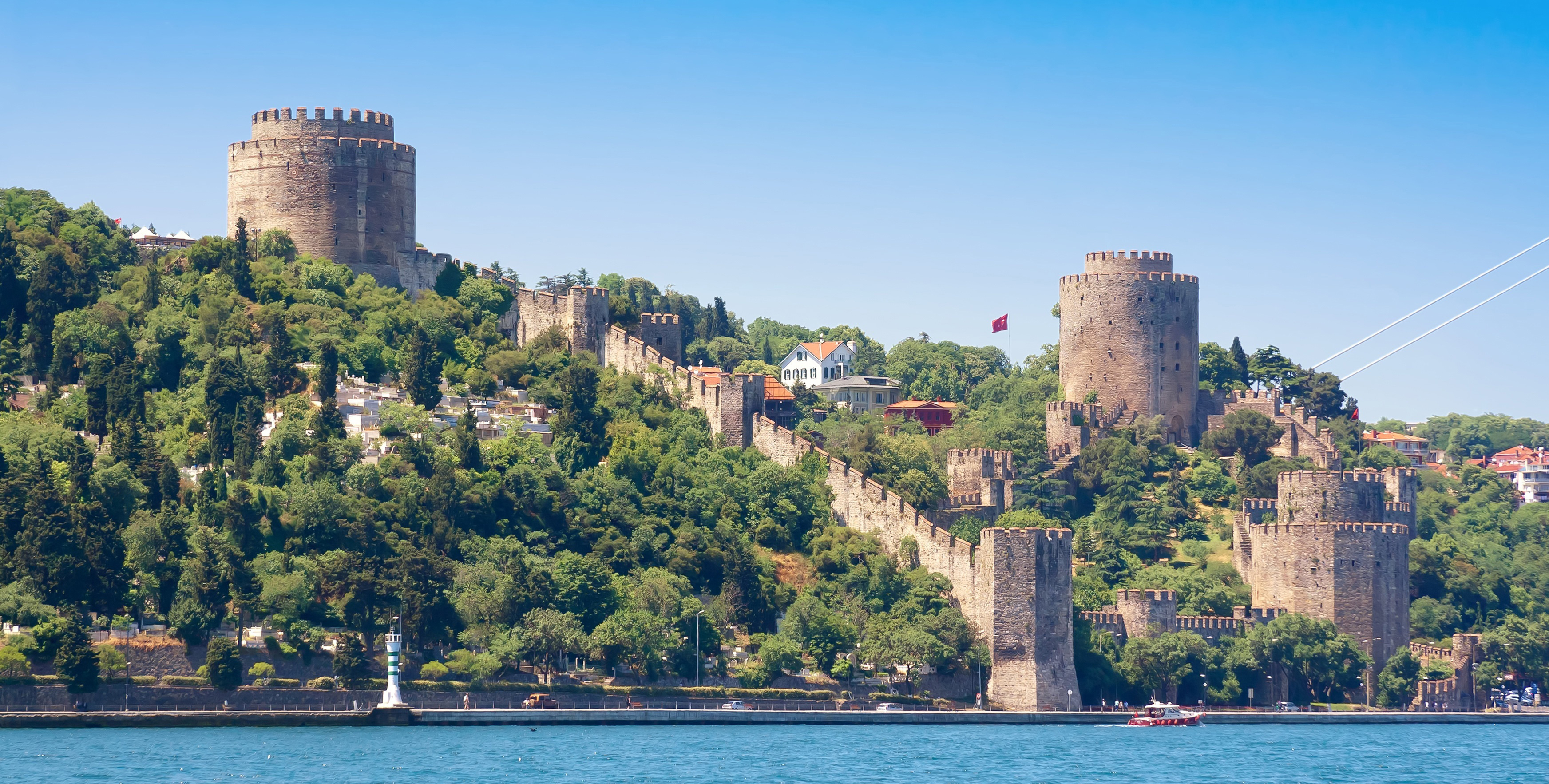 Tuesday, September 6
The bus leaves at 9.00 from the conference venue to the port of Istanbul.
A Bosphorus cruise is one of the best things to do in Istanbul. Enjoy spectacular views of Istanbul and the sights along the waterway which splits the city in two, but also Europe and Asia. You'll get to see the domes and minarets of Old Istanbul and you will admire a splendid panorama of the city; many monuments are fully visible only by boat, like the great palace of Dolmabahce.
The tour is non-guided but accompanied by the IISES team.

Lunch and entrance fees are not included.
We will be back at around 18.00. The time of return is approximate and cannot be guaranteed.
Participants who registered for this conference tour will receive a tour voucher at the registration desk. 
Children under six years are not allowed on the tour.