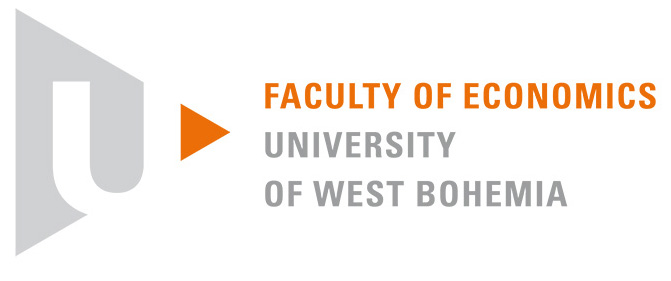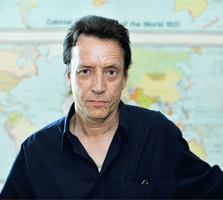 The International Institute of Social and Economic Sciences organized the IISES Annual Conference, which was held on March 5 - 8, 2018 in Sevilla, Spain, at Hotel Novotel Sevilla.
The conference was co-organized by the IISES and the University of West Bohemia - Faculty of Economics.
Keynote Speaker Professor Bernard C. Beaudreau from the Université Laval Québec, Canada, delivered the speech "A Pull-Push Theory of Industrial Revolutions".
Two complimentary conference tours to Ronda and Cordoba were included for the conference participants.
Best Paper Award will be conferred by the Program Committee to the author(s) of the best paper presented at the conference.
Proceedings of the conference will be published one month after the conference. Proceedings are indexed in: RePEc, Google Scholar, Research Bible and Research Gate.